and just like that, we became 72.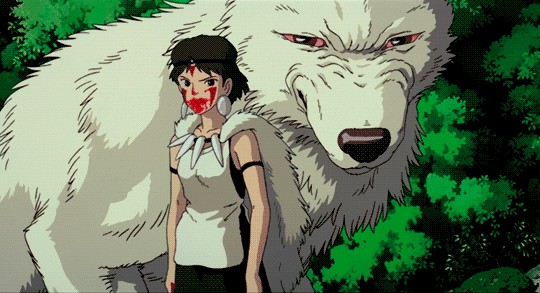 Seems like yesterday we were just knocking about in the fifties, why reputation is no indicator of status or purpose I tend to use it as a bit of an indicator of how 'long' someone has been around on the platform and how much 'interfacing' they have done — be it working for a dApp like I have or just building up an audience from pampering to their varied needs.
So far it's been a hellva side on the Steem blockchain and I'm glad that I doubled downed and went for it, we had some great times with being in the right place at the right time in December of 2017 when SBD was $14 and I remember the $7 Steem days briefly too, all good times to be around and a few hardforks to boot! :)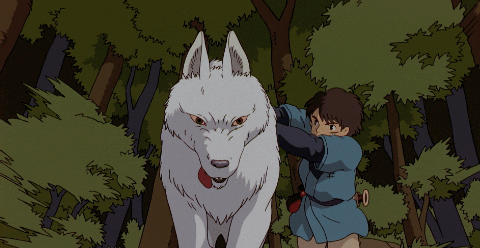 Now of course it's onto pastures new and the rise to rep 73 which I'm sure will take a long time, it's time to start bringing up all the other accounts into the 60's and 70's thou I think, activate some of the dormant accounts and actually start scheduling in some of those projects, you'll be seeing a more well organised machine in the coming months for certain! :)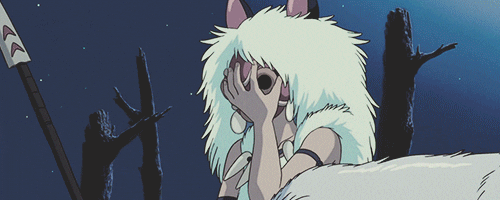 Until then, it's brush down the wolves, ride the foxes, steampunk everything while steemhunt rises in the exchanges and start locking in design and graphics and overlays for the block-review.com project when review hunt drops at some point at the end of this month or in april.
Thanks for all the support, tweets, feedback, discord messages and lovely people I get to work with on shows, podcasts and everything else in between, it's been a wild ride up to the 72 but we made it with time to spare.
__humble